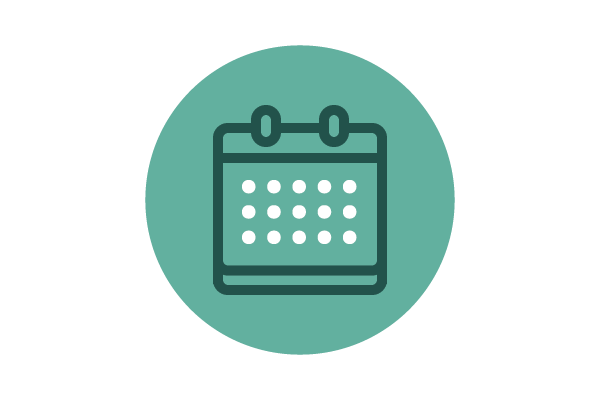 Lasts a year
Annovera is the only birth control ring that contains a year's worth of hormones, so there's no need to get a new refill monthly.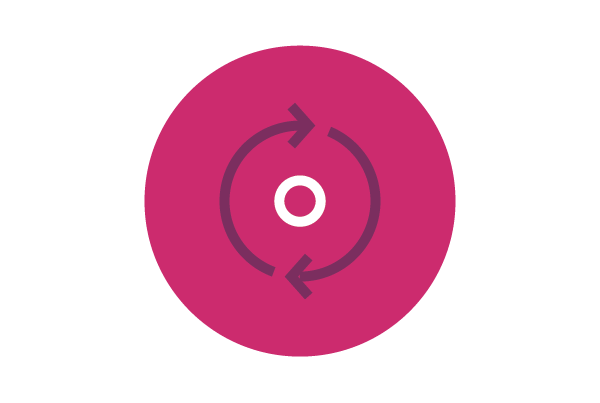 Continuous, low dosage delivery of hormones
With one of the lowest doses of estrogen on the contraceptive market, Annovera provides steady, low dosage hormone delivery.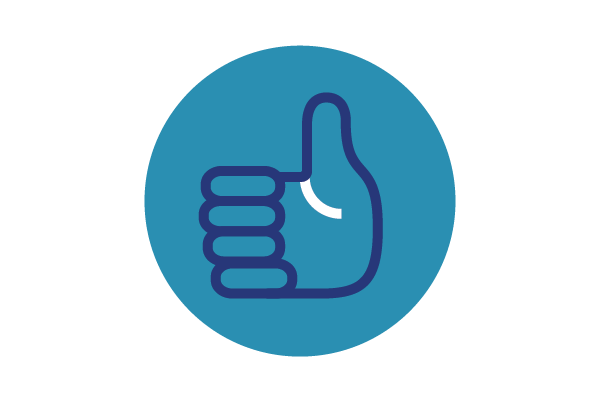 Easy to use
Just insert for 21 days, remove and store for 7, and repeat. Say goodbye to constant reminders!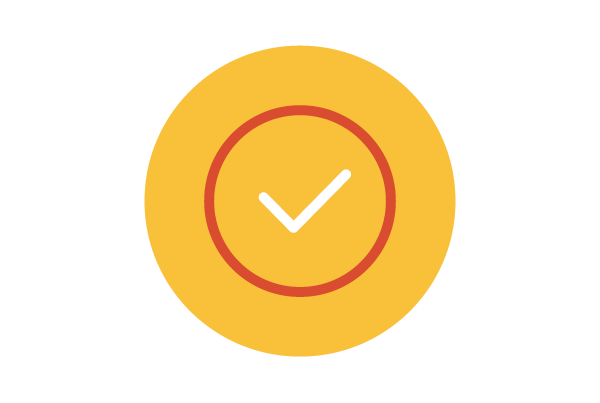 Procedure free
Annovera is the only long-lasting contraceptive method that's completely procedure free. You're in control of insertion and removal.