Simple Health
Published: May 1, 2018
Updated: June 12, 2019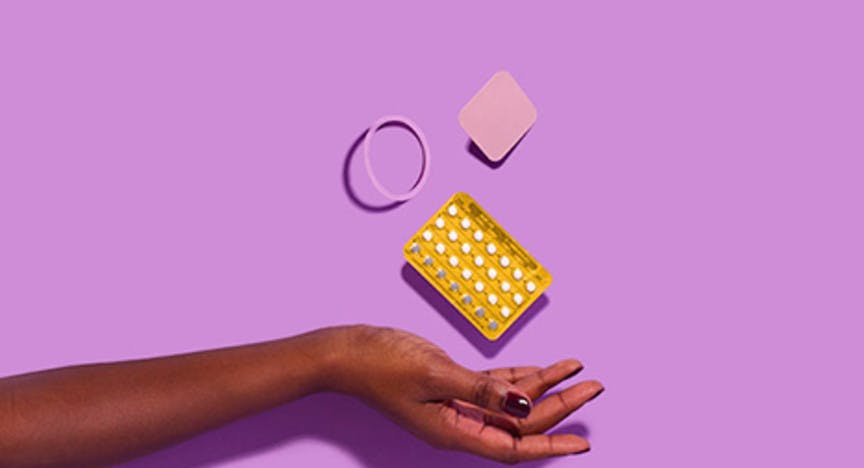 Not sure what type of birth control is a good fit for you? You're not alone. There are a lot of options, but this quiz can help you figure out where to start.
Take the Quiz
It only takes 2 minutes!

Simple Health
The Simple Health team is passionate about all things health. Follow along—we're just getting started.