7 Reasons Women are Using Simple Health

Simple Health
Published: Dec 17th, 2018
Updated: Jun 12th, 2019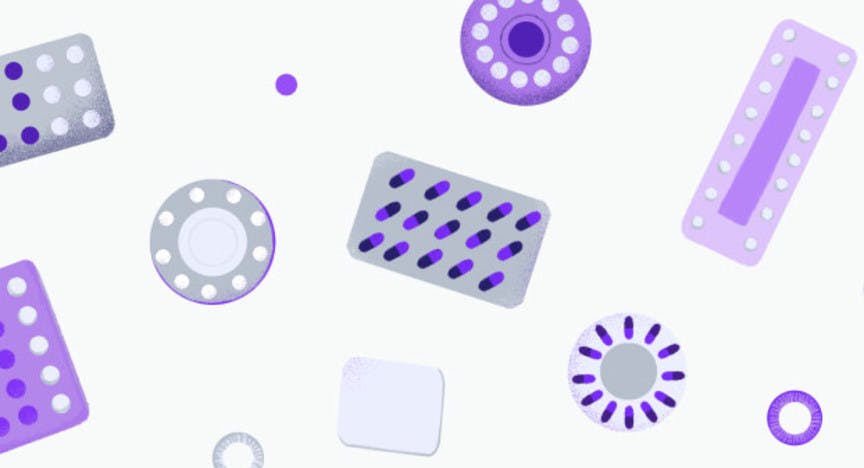 1. Skip the office visits
Skip the hassle of scheduling appointments and taking time out of your day to get to the doctor. Take our online consultation from anywhere, whenever it's convenient for you. For many, that also means you can skip defending your decision to get on birth control. Don't worry—we know why you're here, and we believe that every woman has the right to choose birth control.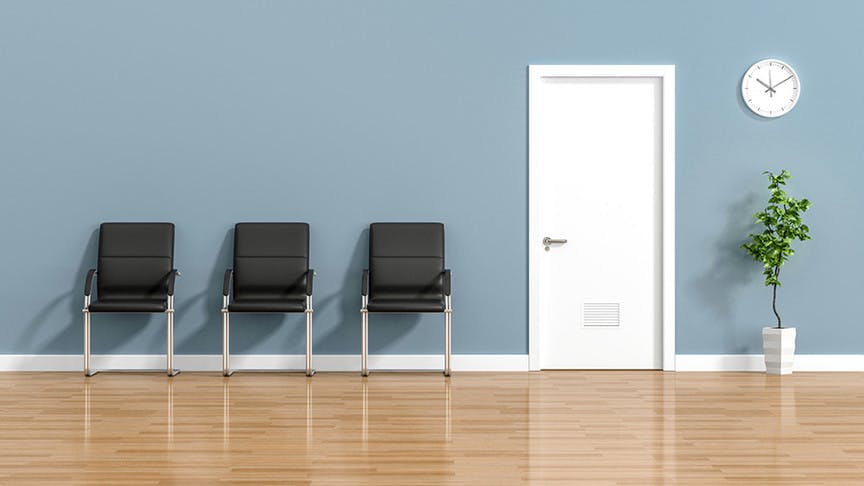 2. No more panicked pharmacy runs
You don't have to worry about forgetting to pick up your refill and bolting to the pharmacy before it closes. In fact, you don't have to worry about going to the pharmacy at all. We deliver your refills to your door—for free—right when you need them.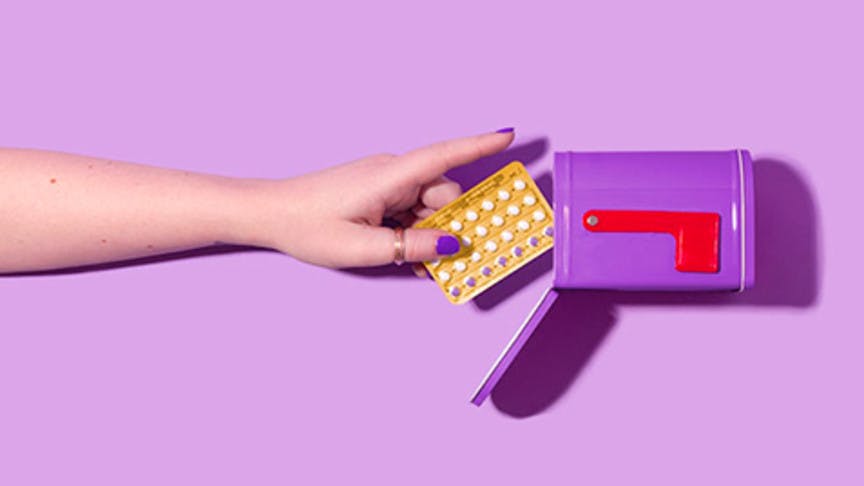 3. It's affordable—regardless of your coverage
The cost is simple and straightforward: you pay a $20 consultation fee (equal to or less than most co-pays) plus the cost of the birth control. Have insurance? Birth control is free with most plans. No insurance? You'll pay just $15 a month.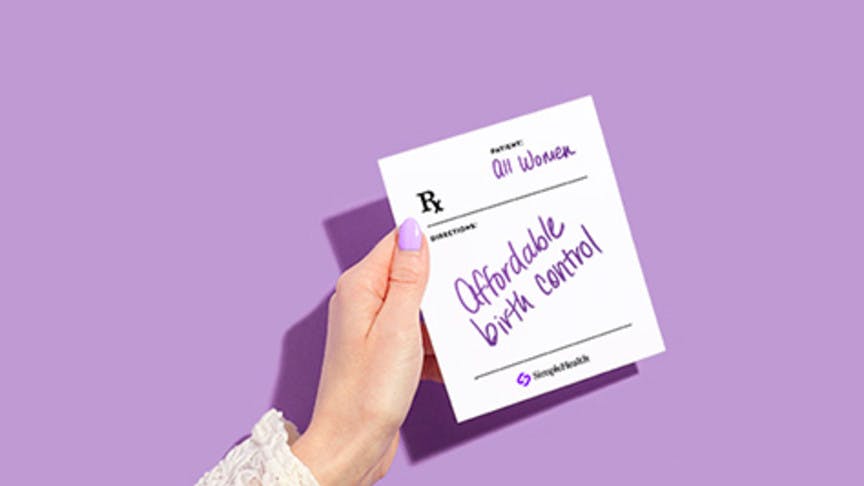 4. It's personalized
Looking to skip your period or for that specific pill that's always worked for you? We've got you covered. Share your health history and personal preferences so our doctors can prescribe exactly what you're looking for—not just the birth control brand they happen to know best. Don't know what you want or starting for the first time? No problem! Our doctors will prescribe a great fit even if you're not sure what that is.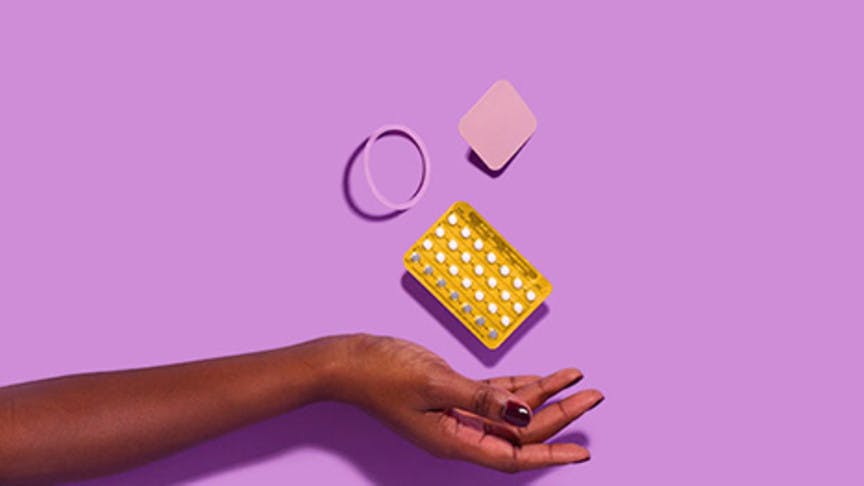 5. The care doesn't end
We know that there's no one-size-fits-all when it comes to birth control. Every body is different, so what works for someone else may not work for you—and that's okay! We're committed to helping you find a method that works for you, regardless of how long it takes. Whether it's a week, a month or a year after you become a patient, if you have a question or issue, we'll be here to help you out.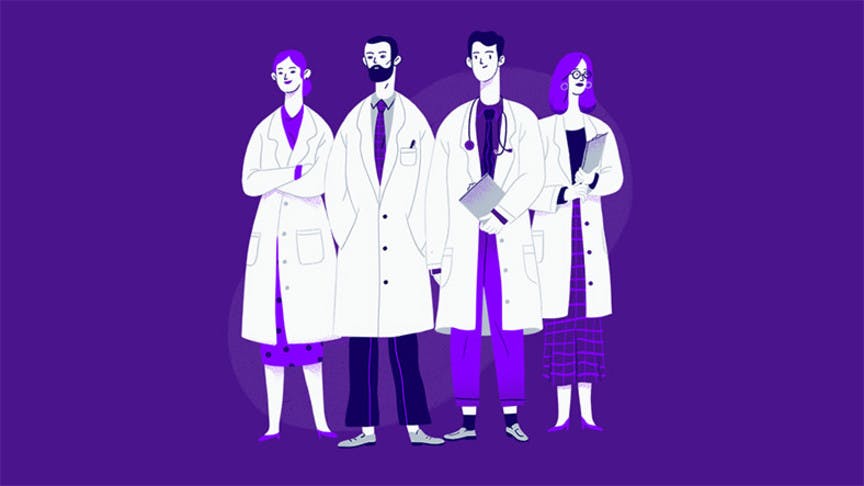 6. It's the real deal
Getting your birth control online is real, safe and no different than getting it through your in-person doctor—except for reasons #1-4 above! A doctor licensed to practice in your state will carefully review your health history and preferences and can prescribe the same birth control brands you'd get from an in-person doctor.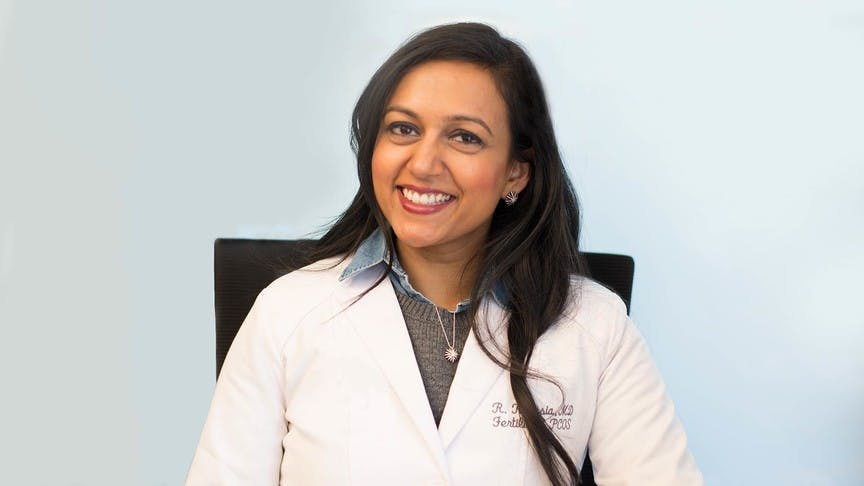 7. Try it now and we'll waive your consultation fee (regularly $20)! If you have insurance, you can likely get your birth control—including regular shipping to your door—for absolutely free. No insurance? No problem. Get birth control delivered for just $15/month.
Sign Up To Save $20
We'll email you a promo code shortly! Use it to get an online birth control prescription and free home delivery.

Simple Health
The Simple Health team is passionate about all things health. Follow along—we're just getting started.